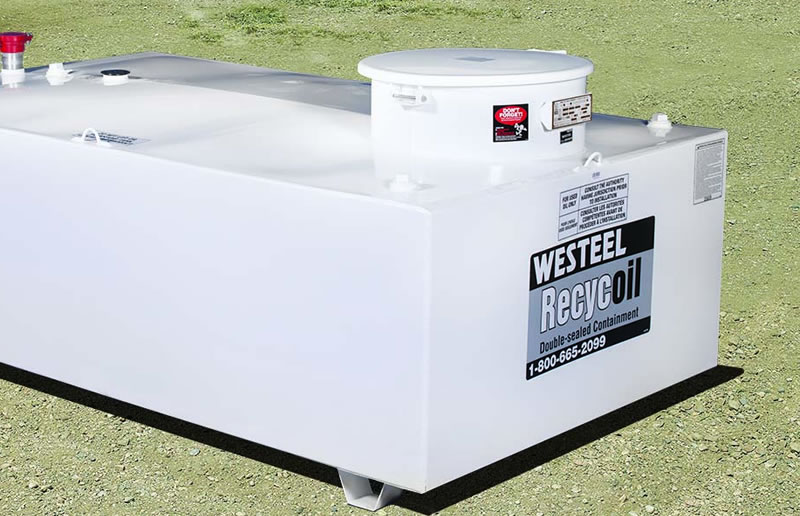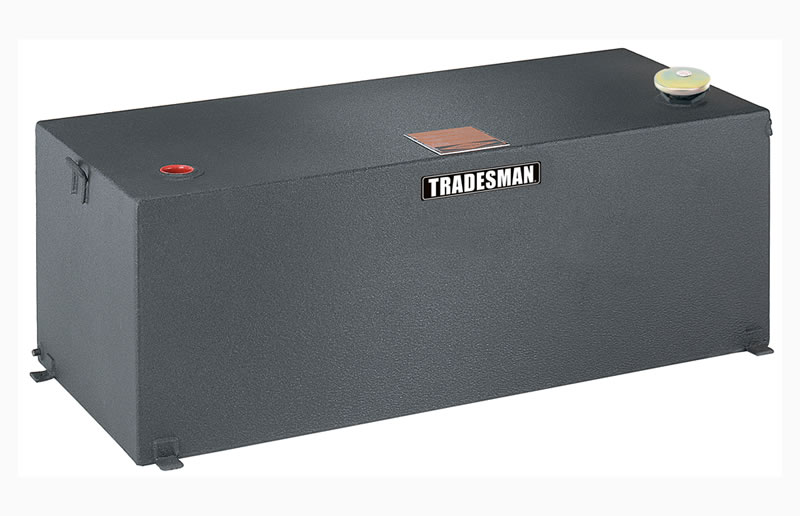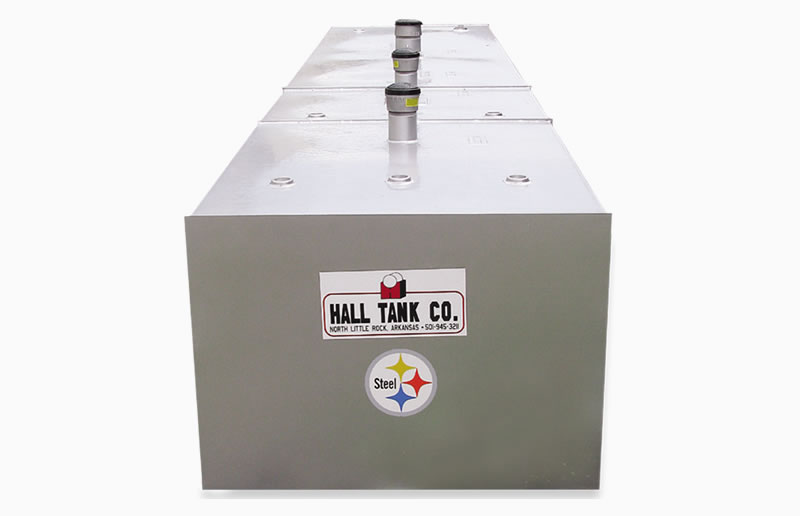 Standard Rectangular tank sizes
Unlimited range of allemative dimensions available. The size schedule below uses standard plate sizes for economical prices.

Gallon Capacity

Litre Capacity

Width (mm)

Height (mm)

Length (mm)

Ref No.

220

1000

1000

1000

1000

RT002

400

1816

1220

1220

1220

RT004

600

2724

1220

1220

1830

RT006

800

3630

1220

1220

2440

RT008

1485

6750

1500

1500

3000

RT015

2700

12250

1830

1830

3660

RT027

3525

16000

2000

2000

4000

RT035

6880

31250

2500

2500

5000

RT086

8425

38250

2500

2500

6120

RT084

11890

54000

3000

3000

6000

RT118
Our Oil Tanks
The tanks come complete with:
Specifications:
Raised neckmanhole with sealed and bolted cover
Bosses as required
Tanks are painted with high build zine phosphate primer and finished with a gloss coat
Stays as required
Pressure test certificate
Additional equipment if required:
Leak and spill alarm
Content gauges
Pump and anti-vandal cabinet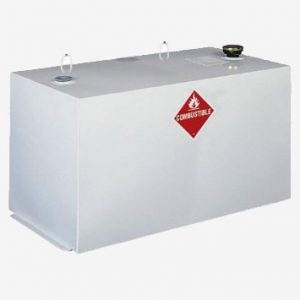 All of our oil tanks will be delivered to the industry expected standards. Bartons Oil Tanks pride themselves on providing absolute customer satisfaction. As such a large proportion of our work comes directly from customer recommendations and testimonials, our team do everything in their power to go above and beyond their call of duty to ensure you are happy with our services.
As a family run business, the team at Bartons Oil Tanks are completely flexible which allows us to deliver for our customers every day of the week.
Do you have any
questions?
Contact us directly and one of our staff members will be happy to answer any queries you may have.