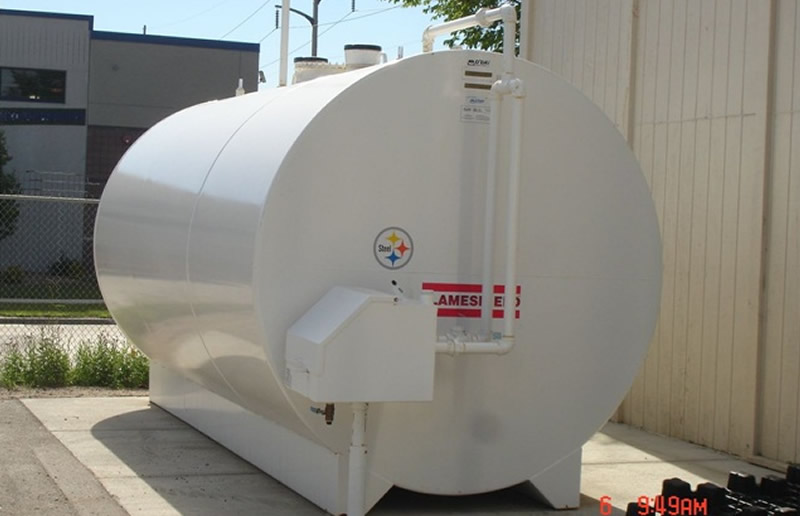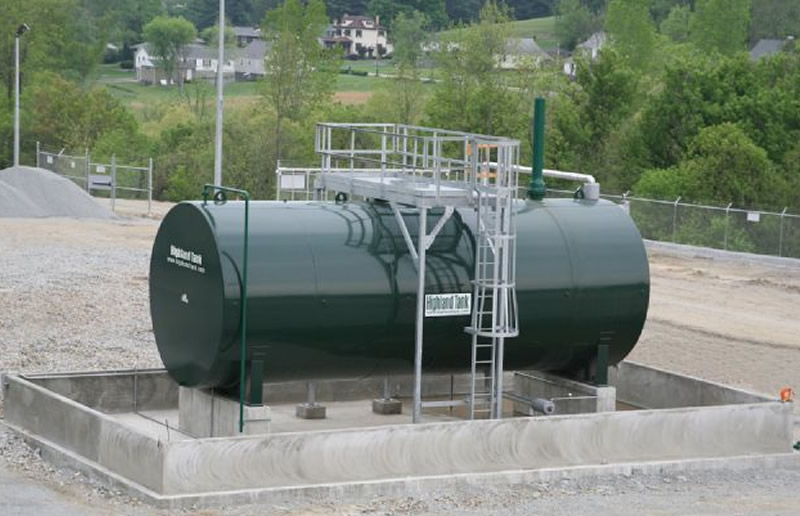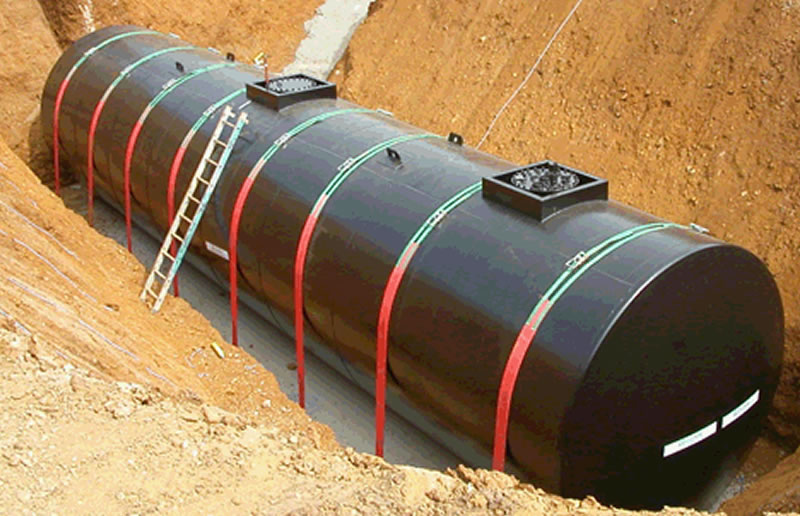 The following additional equipment and fittings are available as required:
Tank Support Crades Calibrated Dip Sticks
Fill Assembly Double Skin Tanks
Holding Down Straps Leak and Spill Alarms
Access Shaft Content Guages
Healing Coils Pump and Anti-Vandal cabinet
Above ground from 5000 litres to 144,300 litres.
Below ground from 5000 litres to 73,00 litres.
All of our oil tanks will be delivered to the industry expected standards. Bartons Oil Tanks pride themselves on providing absolute customer satisfaction. As such a large proportion of our work comes directly from customer recommendations and testimonials, our team do everything in their power to go above and beyond their call of duty to ensure you are happy with our services.
As a family run business, the team at Bartons Oil Tanks are completely flexible which allows us to deliver for our customers every day of the week.
Do you have any
questions?
Contact us directly and one of our staff members will be happy to answer any queries you may have.